Important Black Artists of America
Important Black Artists of America
February–the month of love, groundhogs, leap years, and black history. Clearly, it represents a variety of subjects, yet perhaps where they all intersect is in the world of art–an expressive language that can be about love and groundhogs and leap years and, of course, Black history. In honor of these 28 days meant to both cherish and mourn the history of our African American citizens, it is important to acknowledge the Black pioneers of the art world who expressed the raw, brilliant, grave truth of what it means to be Black in this world.
Faith Ringgold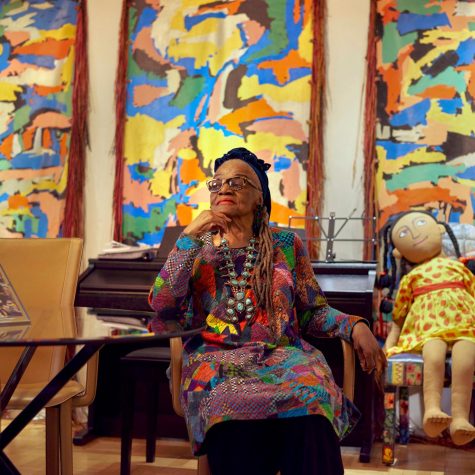 First up, we have Faith Ringgold, born in 1930, a contemporary American painter and writer, whose infamous narrative quilts communicated the struggles and joy of Black citizens in America. One of her most famous quilts series, known as The French Collection, follows the story of a young Black woman in the early 20th century who embarks on a journey to becoming a successful artist and businesswoman. Ringgold is known for her famous position at the intersection of European style art and folk crafts, and her fame is a testament to her impeccable ability to blend the two in the creation of her narrative quilts.
       2. Jean-Michel Basquiat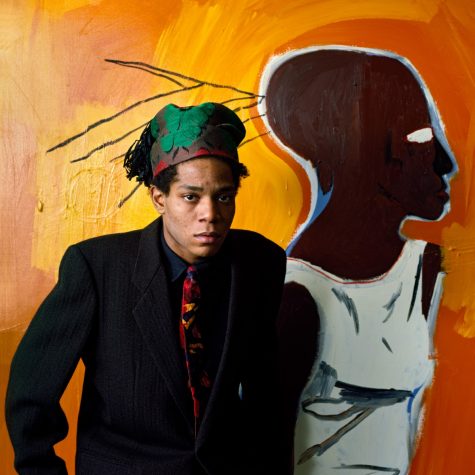 Jean Michel Basquiat, dubbed 'The Black Picasso," was known for his chaotic, distorted, abstract paintings, featuring cryptic subject matters and various Black icons. He's most known for the infamous wordplay featured in much of his artwork, an indication of his time as a graffiti artist before he became a painter, in which he spray-painted various obscure, prophetic messages throughout the city of New York. Basquiat, born in 1960, lived a very short life of 28 years, but his legacy as an icon in the world of Black art is something imperishable.
         3. Kara Walker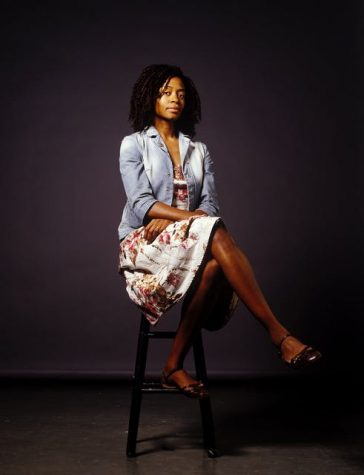 The currently 51-year old artist Kara Walker, is an artist in every sense of the word–she uses a variety of mediums–paper-cut silhouettes, sculptures, short films, painting, and more–to describe the endless struggle of sexual violence and oppression that Black women endured. The audience of her work are confronted with a raw, stark impression of the serrated experience of Black lives throughout history to this day. The Walker Art Center, a contemporary museum in Minneapolis, is an edifice dedicated to showcasing many of Walker's thrilling and acute works in an effort to celebrate both Walker and her fight to bring to light the injustices done to Black Americans, in both past and current times. 
Leave a Comment
About the Contributor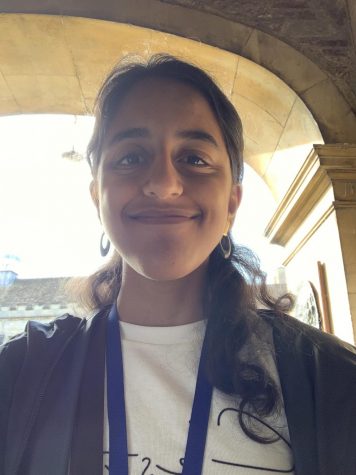 Ramya Sridhar, Editor-in-Chief
My name is Ramya Sridhar, and I am the Editor-in-Chief. The two muses of my life have always been literature and music, and I love both equally. I love...