The first dance concert of the 2023-2024 school year, "Rock This Town" featured PE Dance classes along with Advanced Dance Class. The "Rock This Town" showcase was held at Kennedy High School in the Performing Arts Center. The 2023 Dance Show was a hit, having a full house at the Kennedy Performing Arts Center.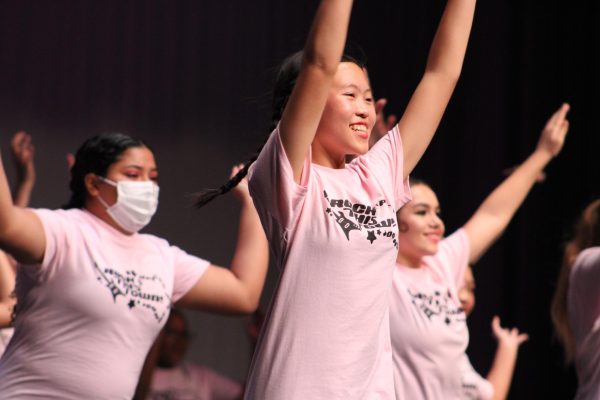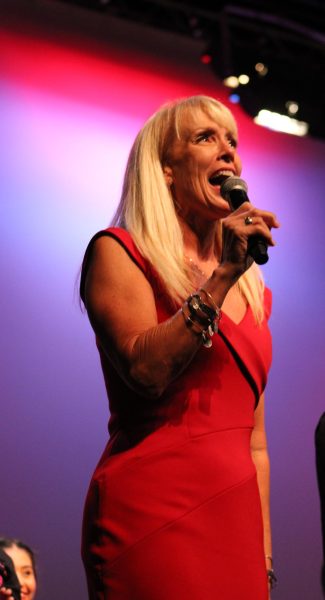 Many of the numbers include famous songs such as; Almost There from Princess and the Frog by Anika Noni Rose, inspired by the Cypress Swap Meet that's held at Cypress College, We're All In This Together from High School Musical by Matthew Gerrard and Robbie Nevil, inspired by our community and diversity, This Is Me from The Greatest Showman by Keala Settle, inspired by Cypress High Schools proud Centurions, Dance The Night Away by Dua Lipa, inspired by the Target toy aisle, and Bad Blood by Taylor Swift inspired by the Cypress Police Department. Many of the songs that were performed were about stores, businesses, Cypress College, and the Cypress community.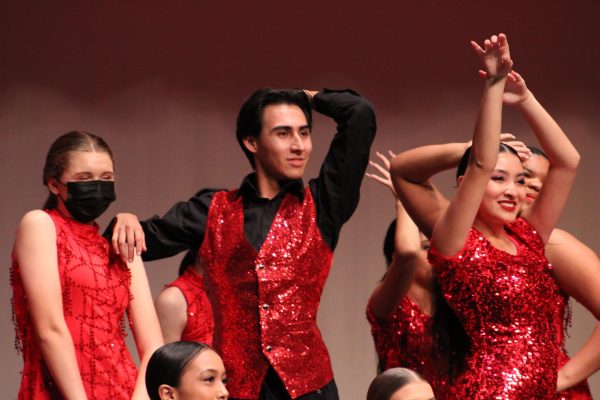 All of the songs performed represented the Cypress community and diversity. "The connection that we have with Cypress High School and the City of Cypress and all the incredible, wonderful, experiences, and opportunities that we have throughout our city and our school,"  said Mrs. Fenton. The meaning behind the performance was to show the connection between the school and the diverse community. 
Mrs. Fenton talked about finding inspiration for the theme show through her dancers. "For this specific concert because it is the 50th year of Cypress High School, it kind of lent itself to do something about Cypress. The staff did a bus ride at the beginning of the school year in our community, and that kind of sparked community ideas and inspiration."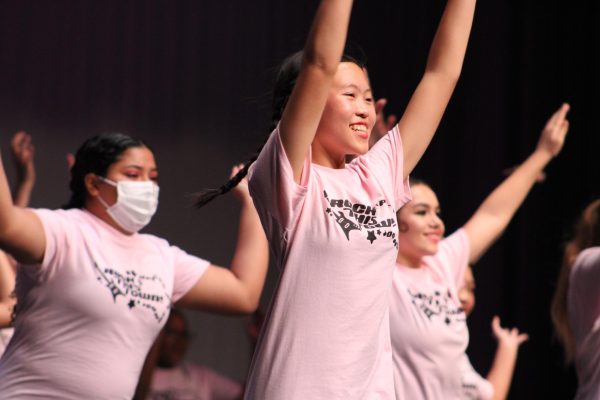 As more students join Dance, many 9th graders get to experience their first fun and exciting show week and performance. " I'm really excited for my first dance concert with Cypress! I can't wait to dance on stage with all my friends and see my family in the crowd," said Ariyanna Patel, a freshman in PE Dance.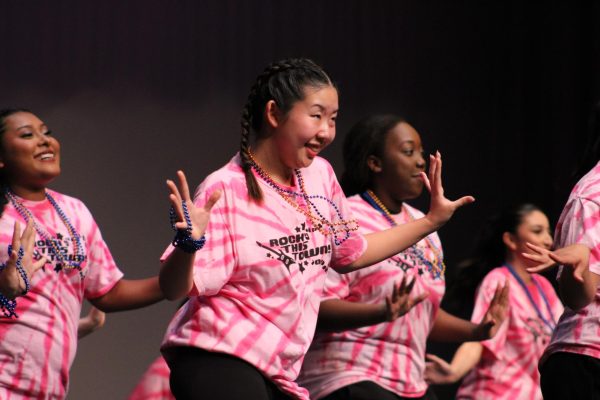 Mrs. Fenton truly cares about all her dancers and they love her too. It really showed when at the end of the show Advanced Dance surprised her with flowers. With hard work from PE Dance periods and Advanced Dance, the program was able to bring communities together.