The college application season has begun! Seniors are in motion applying to their dream colleges, picking majors, and preparing. Applications for CSU and UCs have started from November 1st, 2023, to the deadline of November 30th, 2023. As for private colleges, "Students should always check the college websites to see when the deadlines are." said Anita Gaston, Cypress High School senior counselor.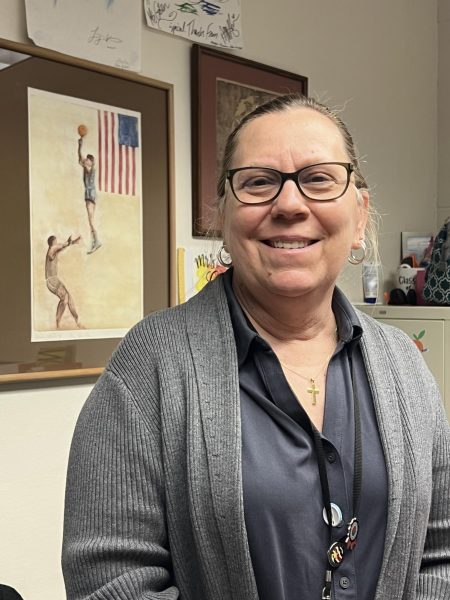 College application fees can vary from what colleges students apply to but typically it costs around $80 per application. CSU fees on average are $70 per application. As for the community colleges, the cost is $46 per unit with AUHSD pledge community college at Cypress and Fullerton are free for two years. There are requirements to meet this eligibility. There are many scholarship opportunities and financial aid options such as FAFSA, Dream Act, and many more to help students with their journey to college. Mrs. Gaston recommends taking full advantage of this financial assistance.  
       The CSU and UCs require freshman applicants to take courses A-G in high school and achieve a grade of C or better is required for each course. Seniors are given a transcript and expected to self-report their grades honestly. UCs are also self-reporting, "at the end of the year students will request a transcript to go to the college they were accepted to and the final transcript needs to match with the student's self-report," said Mrs. Gaston. Private schools accept transcripts either from a student or from their counselor and it should be in PDF form. Colleges also check the number of courses exceeding minimum "A-G" requirements, GPA in math and or science courses, household income, extracurricular and leadership involvement, educational program participation in high school, and other available information that would inform the campus admission decision. SATs and ACT's are not required for community colleges, Cal States, and even UCs, but may be recommended for some colleges. 
Students should always have a backup plan if they don't get into their dream school. Community colleges are reliable and a safe backup option, individuals can transfer if they don't get into their dream university at first.