Girl's Flag Football debuted this year, losing to El Toro 0-6 on August 22, 2023.  Although Cypress lost, recent victories against Tesoro High (13-0) and Pacifica High (14-0) showed immediate improvement.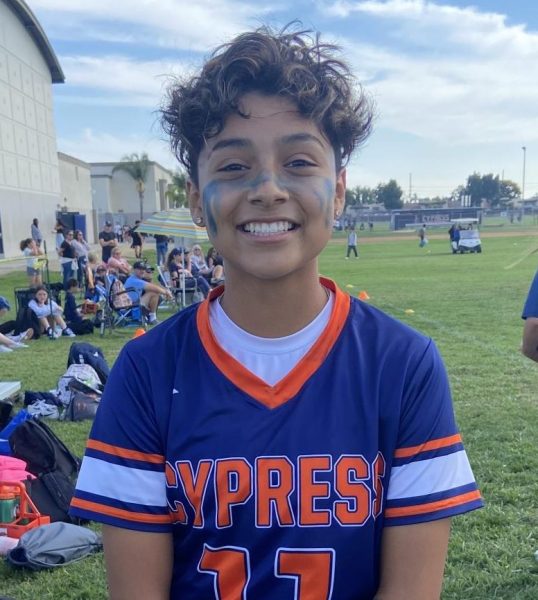 Coach Danny Kruger is the proud head coach, bringing thirteen years of experience. His main goal for this season is to score their first win in the regular season: "Winning league is our main thing," he said. Kruger shared that the players dynamics and determination every day are his favorite parts about the team and he looks forward to working with them for the rest of the season.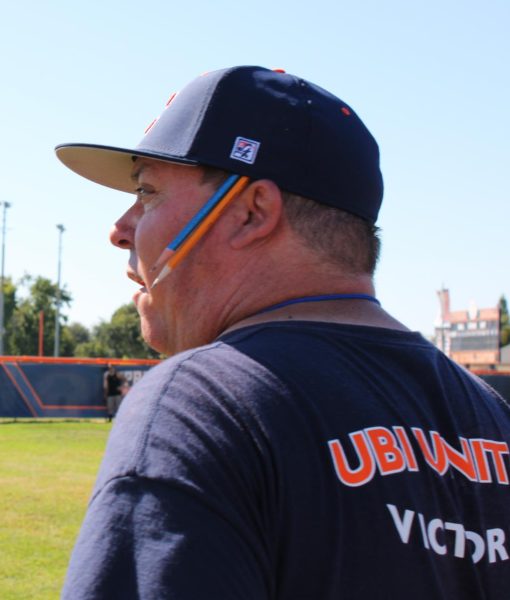 Senior Mia Cabral, Safety and Quarterback, is excited to be able to play at Cypress as a part of the Flag Football team. With Cabral's quick defense and ability to dodge, her previous experience on a Boy's Flag Football team is obvious.  Cabral's ultimate goal for this season is to win the rest of the games with the help of her team. Cabral enjoys the new friendships she has made thanks to joining the team. Her favorite thing about the sport is discipline because it is very valuable in sports.
Cypress's flag football team is surely looking forward to an amazing season this year along with working with each other to make their way to league finals.