Girl's Basketball Team Forming Strong Bonds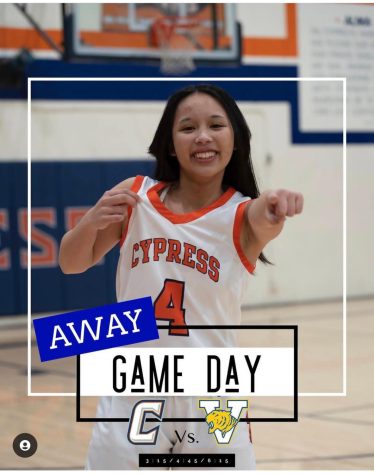 Our Girls Basketball team is on fire and ready to show the other schools what Cypress High is made of. Our girls have trained hard to show what they are capable of and also try to have fun in any way they can. The team has a strong bond when it comes to competing with the other team. They show great sportsmanship on and off the court and have excellent teamwork skills.
Myia Collins, team captain, loves her team and her sport so much Collins said, basketball is like an outlet for life. "I use it to express my emotions." "Also, I love being a part of the whole team thing, having teammates, the coach, just as a little family, you know, you could rely on them."
Collins said her team helps her be more confident and connect to the sport. "It feels good to win together. And when you lose together, you know, you kind of feel that together as a whole."  They proved that their bond is strong and that they trust each other when they beat Pacifica 60-43 and beat Tustin 82-47.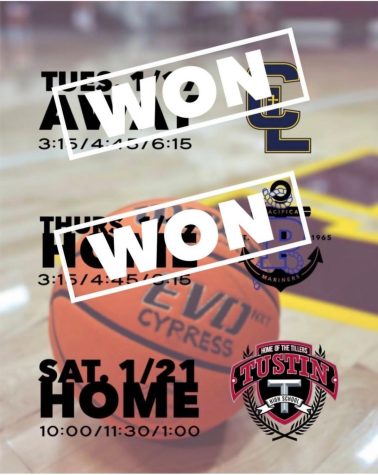 Their journey together has helped each other improve and grow stronger. Collins journey has been eventful through the years at Cypress. She said, "My first year I was nervous. I'd never done it before, but now as a senior captain…I don't feel nervous or pressured as much."  
Girls' basketball is going to crush this year's games because they have faith in each other, and they will reach their goals together.