Centurion Fall Fashion Climbs to New Heights
A glimpse into the student body of Cypress High School reveals new clothing styles emerging this fall. As students revamp their wardrobe to fit the flourishing trends, they exhibit unique new fashion colors and designs.  
A popular style that's been trending lately are shoes with thick soles. Many students have been strutting around campus wearing boots or shoes with high platform soles, adding depth and flair to an ordinary shoe. Platform shoes were a popular item in 70's fashion, and they've made a comeback in 2021. According to CR Fashion Book, platform shoes originated from the Greeks in 600 BCE more than 2,000 years ago. At the time, tall shoes represented social standing: higher shoes meant higher social status. Since then, platform footwear evolved to become the biggest shoe trend of the 70's disco era. Today, chunky shoes are striking the fashion sphere once again. Mundane shoes have been transformed into impressive, eye-catching attire.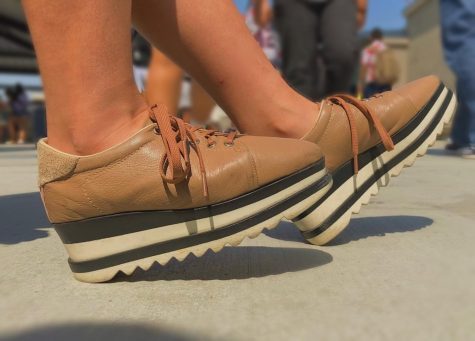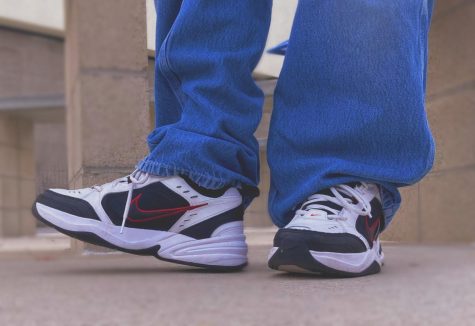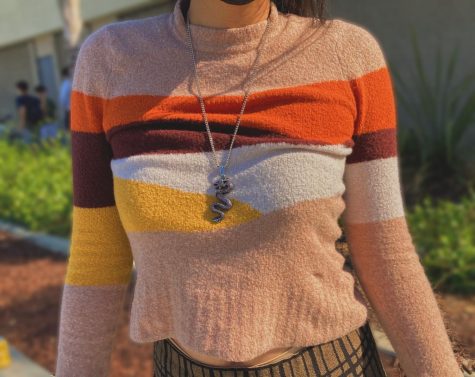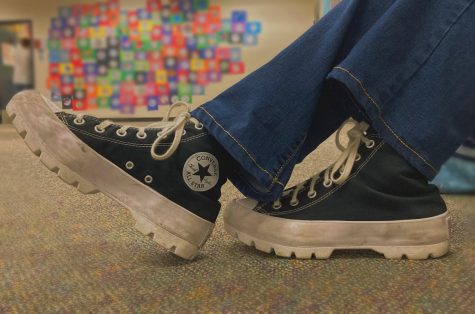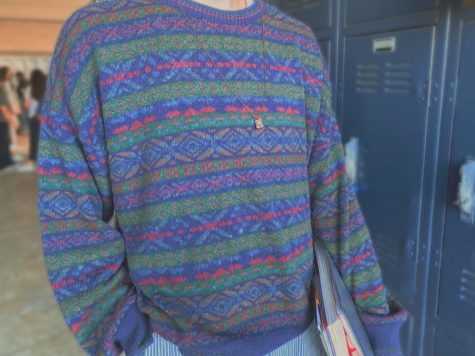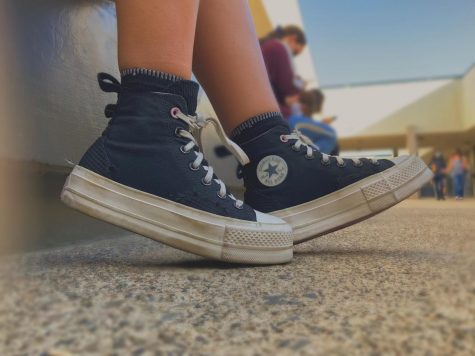 Another trend that has appeared are neat fall sweaters. With cooler weather breezing in, cozy sweaters are returning as fashionable as ever. Fashion preferences have recently shifted from solid monotone sweaters to more vibrantly colored and patterned ones. Vogue mentioned fashion designers getting "especially inventive with their creations," producing eccentric sweater styles that easily stand out. Vibrant colors represent the lively nature of the ever-changing fashion industry. 
Flannel attire has been around for nearly two centuries now. They're considered both trendy and versatile, easily adaptable to any outfit choice. Flannel throw-ons are both comfortable and timeless. A significant number of students have been sporting plaid flannel jackets around campus, whether neat and buttoned up, or worn over a shirt. Flannel wear is a sight that's been around seemingly forever, but it never seems to get old.