lCDC Reduces Recommended Self-Quarantine Time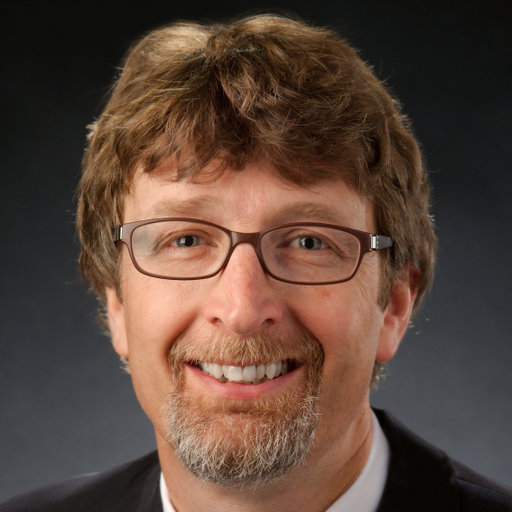 by Ian De Leon, Entertainment/What's Good Editor
January 4, 2021
The practice of self-quarantining has become a part of everyday life, where COVID-19-19 transmission rates continue to rise. Despite the ongoing struggle to combat the rise in COVID-19 cases, on December 2nd, 2020, the CDC updated its recommendations concerning self-quarantine time. Though the CDC still recommends that anyone who has come into contact with COVID-19 self-quarantines for the normal 14 days, they have lowered the threshold to as little as seven to ten days in what they describe as an effort to "increase public compliance" with COVID-19 health regulations.
The 14 day self-quarantine period was put into place as an effort to isolate the virus in the event that a person comes into close contact with someone who tested positive for COVID-19-19, with close contact being defined as being within six feet of an infected person for fifteen minutes or more. Though the CDC recommends that people adhere to the 14 day standard, they have released guidelines that outline acceptable alternatives to this period. The quarantine can last a total of ten days if no symptoms are developed and if no COVID-19 tests are taken. This number decreases to seven if the infected person tests negative for COVID-19 and no symptoms are displayed. This reduction in self-quarantine time comes in the hope that infected persons will adhere to these updated guidelines at least. According to webmd.com, Henry Walke, MD, director for the NCEZID's Division of Preparedness and Emerging Infections, stated, "The CDC hopes a shorter self-quarantine period would increase public compliance with COVID-19 safety measures." This statement coincides with a new spike in COVID-19 cases across the country, which many consider to be a "second wave" of COVID-19.
AUHSD personnel were hesitant to comment on the effect of the new regulations on schools, saying that any comment would be "highly confidential." However, Jeanette Landgraf, senior administrative assistant to the director of human resources in the AUHSD, commented, "we have not had enough time with the new procedure to determine its effect."
Though it may seem like it, this decrease in self-quarantine time does not equate to a CDC approved message to ignore COVID-19 regulations. Though vaccines are being rolled out, the CDC recommends that proper health guidelines are still followed, including mask usage, sanitation, and monitoring symptoms. As Dr. Walke stated, "Even as vaccines become available, taking these protective actions is critical until COVID-19-19 vaccination becomes widely adopted." With the number of cases continuing to rise, it remains to be seen whether or not these new regulations will be effective in impeding the spread of COVID-19, or if they will even remain in place.