Retiring Faculty Will Always Be Centurions At Heart
High school, naturally, is a time of transformation and metamorphosis. Regardless of whether you're the one sitting at the desk, or you're the one giving the lesson, or even if your job is to ensure the hallways are squeaky-clean—we all have an important role to play, and that role can be a deciding factor in our lives. In the wake of COVID-19, it has been an especially different experience for many, both students and faculty alike. In this time of distinct change and growth, many of our beloved Cypress High faculty members have 2021 as a perfect year for retirement. Cypress High School staff members Mrs. Fawley, Ms. Hughes, and Mrs. Pikus will be going into retirement after this school year. As these ladies get ready to mark a career end, they also reflect on their time at Cypress, recalling career highlights and what they look forward to in this new chapter of their life.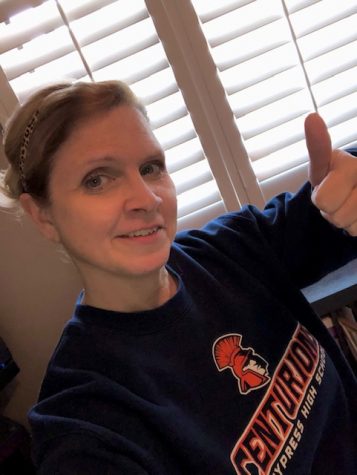 Ms. Sharon Hughes, the counselor for the Class of 2021, is one such staff member who has decided to move on to the next stage in life. "There were a variety of things that I considered," Hughes stated, "but primarily, it was my family—my daughter and parents live out of state and I would like to spend more time with them." After having been on campus as a counselor for six years, and having spent 16 years as a teacher before that, Hughes holds a lot of experience with teenagers and the school environment. While she has been playing one of the official advice-giving roles on campus, she believes the learning experience to be mutual. "I have learned so much over the 22 years from the kids – from how to text (when I still had a flip phone) to the latest lingo and fads, to valuable life lessons."
"
…it turned out to be an emotional decision as well as an economic decision."
— Mrs. Fawley
Another one of our most beloved staff members who's decided to take the plunge into retirement is Mrs. Joanne Fawley, a government and economics teacher on campus who has touched the hearts of a great many students. Fawley is completing her 27th year at Cypress. Like we would expect from the sprightly, vivacious teacher, she has many plans for retirement that she is very excited about. "My husband and I are planning to learn Spanish together, potentially take lessons from Fullerton College…I also want to take horseback riding lessons again…everyone says when they retire they want to travel, and that's certainly true here; I want to go Alaska and Paris, and, if I were to get really adventurous, the Panama Canal and Galapagos Islands." However, this doesn't mean that Mrs. Fawley is completely leaving the educational sector—she still intends to be on the Fullerton Joint Union High School District school board, and stay involved in public education, as per her original passion.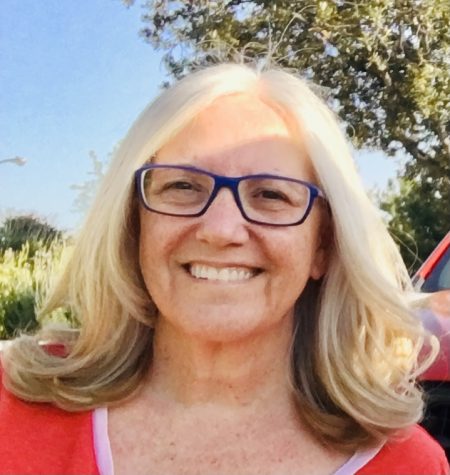 Fawley makes it clear that deciding to retire was by no means an easy choice. "What I found is that walking away from teaching and teenagers who I love so dearly…it turned out to be an emotional decision as well as an economic decision." Fawley's love for teaching shows in both her classroom and in her list of achievements—she was chosen District Teacher of the Year twice by two different districts in the course of her career and was recognized by her peers and colleagues numerous times as being a remarkable, dedicated staff member.
Mrs. Susan Pikus is a resource specialist teacher who has been working at Cypress for 20 years. Prior to that, she was working in psychiatric hospitals, running adult/adolescent inpatient and outpatient programs for 19 years. When thinking back at her career at Cypress, she recalls, "I can't identify a milestone, but I feel blessed to have met the wonderful people over the course of my career. Many were my mentors and others became very dear friends. There is no other career that I would rather do because I love teaching and working with children." Pikus plans to travel a lot when in retirement, hoping to visit and explore places in the United States. She says, "I am looking forward to enjoying and spending time with my husband and new puppy, Elsa. We plan to travel to various countries as well as discover our beautiful United States of America!"
As Cypress bids Ms. Hughes, Mrs. Fawley, and Mrs. Pikus, adieu, we are able to take the time to reflect on their work and contributions to the Cypress community. Their roles in this community have created change and impact, and we are thankful for the years these three teachers have given.
Going into retirement is an enormous decision and step to take, so we wish these teachers the best of luck for this new part of their lives.
View Comments(1)
About the Contributors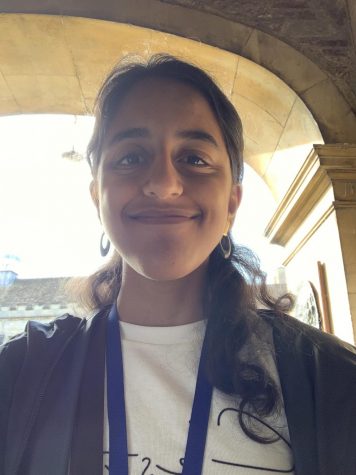 Ramya Sridhar, Editor-in-Chief
My name is Ramya Sridhar, and I am the Editor-in-Chief. The two muses of my life have always been literature and music, and I love both equally. I love...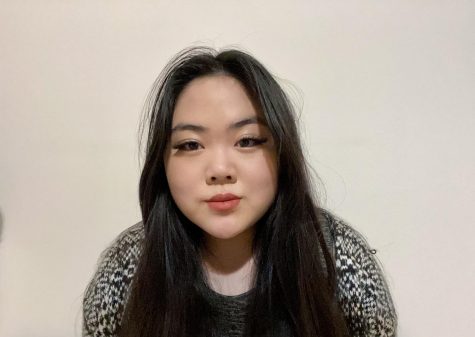 Rebecca Choe, Features Editor
Hi, my name is Rebecca. I am a sophomore and the Features/copy editor. My life is always consumed by writing in every shape and form imaginable. I speak...