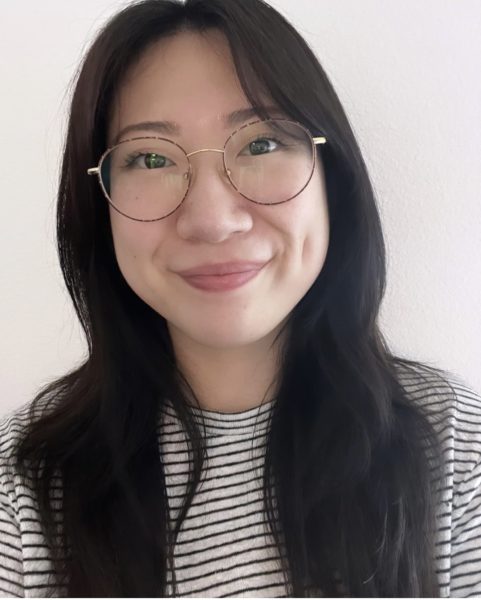 Amanda Lu is the new 9th-grade counselor on campus. She shared that her transition to Cypress has been good because all the staff is welcoming. Before working at Cypress, she worked in Alternative Education, specifically independent studies.
As a new staff member, Lu knew that "There's a learning curve with the day-to-day process."
 Lu considered majoring in psychology and education. However, she majored in business administration because her parents wanted her to be an accountant. But, during her third year of college, she realized that being an accountant was not for her, and even though she now had her business degree, she decided to go into the field of education which highlighted her strengths and passions more than the business field did.
Students are very talented and responsible here in Cypress. Lu thinks that the best part of working in Cypress is "the people" because they "are amazing" and she also enjoys working at Cypress because everyone is willing to answer her questions. "The students here are very determined for their studies and very involved in all things. This is a great place to be," Lu said.