Cypress Baseball Knocks Down Mira Costa Mustangs
The Cypress High School baseball team continues to make history through the years, with a record of 21-7 overall. Recently, on April 20, 2023, Cypress defeated Crean Lutheran, 7-6 at home. Then, on April 22, 2023, Cypress kept their winning streak against Crean Lutheran, with a score of 13-5 at their away conference game.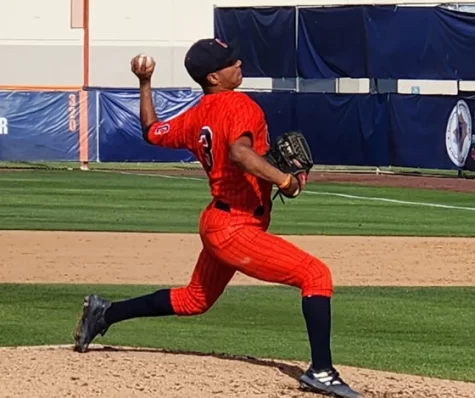 Last year, Cypress High School's baseball team won the league title and Pacifica came in second. Cypress season came to an end, unfortunately losing in the CIF-SS
D1 Quarterfinals to Villa Park.  This year, although they were tied with Pacifica with a score of 9-1 in league championships, a coin flip chose Cypress as the league's number one playoff representative. Students from all over the district fight for a spot on the team and the reason for it is clearly evident. Cypress High School baseball will play against Mira Costa Mustangs for their 4th CIF title. 
Coached by John Weber, the players are ready to claim their victory once again. "The goal is to win the league and then win CIF," he said. 
In the first round of CIF, Cypress won by 3-0 difficultly because of Mustangs starter, Chris Cananvan. Cypress Pitcher, Luke Matlock had six strikeouts over five innings in the CIF-SS Division 1 playoffs. Chewy Thomas hit a two-double in the inning, scoring the game's first run. Justin Tiller scored next, giving Cypress a 2-0 lead. However, while Gabe Cobian tried to score, Thomas was hindered as he rounded third by the Mustang's third baseman. As it was called for interference, it allowed Cobian to score the Centurion's third run.