Centurion Athletes Sidelined By Injuries
Many athletes' careers and experiences are affected by sports injuries, such as concussions, or even major injuries that require surgery.
Some injuries can be very serious, possibly fatal, like what happened to Buffalo Bills safety Damar Hamlin a few weeks ago. While playing football, Hamlin was hit in the chest with a helmet. He stood up but quickly collapsed and went into cardiac arrest. The assistant athletic trainer Denny Kellington performed CPR and used an AED (automated external defibrillation). Hamlin stayed in the hospital for nine days before being released, but these injuries don't just happen at the professional level.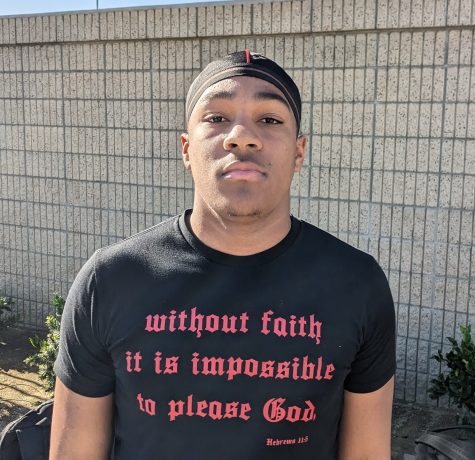 This season, CHS Varsity football player Memphis Stover suffered three different concussions. He even fell unconscious on the field. He commented, "I was hit and I started walking but felt very dizzy. All of a sudden I woke up on the floor face down with a bunch of people around me." Stover couldn't continue playing football and had to stop working out. He said, "It helped me realize not everything is guaranteed and you always gotta make the best out of everything." He plans to continue playing football in college. 
Junior Troy Groover was wrestling at the Downey Duals when he was hurt. Groover dislocated his kneecap in the first period. He said, "When the opponent was trying to turn me, he was pushing my knee into the mat with his shoulder. Then my kneecap came out." Groover said that he misses being able to practice and wrestle. He plans to continue wrestling for his senior year.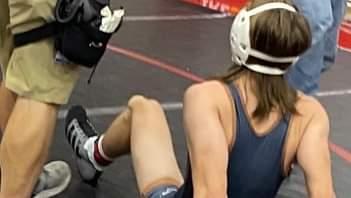 Here at Cypress, our athletic trainer is Marcy Lloyd. Coach Rick Feldman says that Cypress is lucky to have her. "She always does a really good job of assessing the player that's hurt," he says. 
Students at Cypress are lucky to have a trainer, but injuries will always happen. It is always best to stay safe while playing sports.