What Joining An Activity Can Do For You
Do you feel like you don't belong and that it's hard to make friends at school? Then, join one of Cypress High's many activities. Some available choices include song, dance, arts, sports, and clubs. 
You may be surprised by what you learn and what joining can do for you. ASB president Natalie Stark said the best part of joining an activity is to see how it grows and "making a family." That it helps "give a sense of belonging" to be happy and doing something new. 
You may even learn something about yourself that you thought you couldn't do. When Stark joined ASB she "fell in love with it immediately," and liked being involved with everything going on campus. Having a place to shine with the "family" she made brought so much happiness in her life.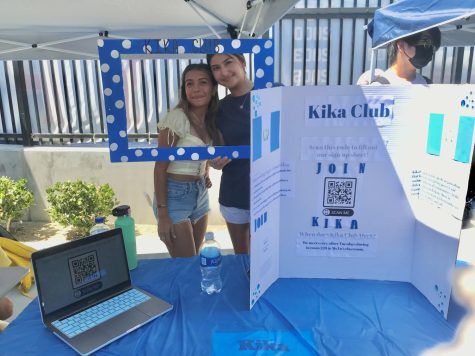 Finding new things that make the students happy and help them in the future is what these activities are here for. Stark said, "try everything that you can and join a club." Trying something new is better than not trying at all. 
Activities give students a family to be with on campus. Joining helps you to be  involved with something you love doing. Photography teacher Mr. Johnson said he "wanted to join sports to hang out with his friends and to stay in shape and not to be lazy" when he was a Cypress High student.
In a school activity, you can also learn the ropes in order to help the new people that will join your activity next year. Riley Cousimano said she "wanted to join Gold to meet new people and help mentor the younger Gold g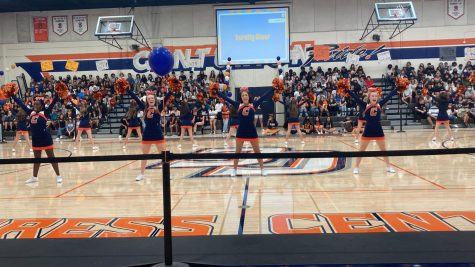 irls coming into the program, helping them with mental and physical health.
Activities can also help you with your academics skills for school. Cousimano joined the French club and French honor society to learn more about the culture of France.
Being involved in activities also help students to be more connected with Centurion school spirit.  When Samantha Jump joined cheer, it helped her make friends and helped her get more involved with school spirit. Being involved with the school's activities can help you out in many ways to make you feel like you belong at Cypress to have an amazing time and year.