Senior Luau Warms Up Cool Temperatures
November 2 marked the highly anticipated Senior Luau event at Cypress High school. The senior-exclusive event presented live music, spectacular shows, and the impressive fire spinning display. Students arrived at 6:00 and were anxious to hop into the activities planned for the night. A photo booth was set up along with Polynesian themed cuisine. Although the relatively bitter temperature of 62 degrees was ever-present, that didn't stop the seniors from having an amazing time.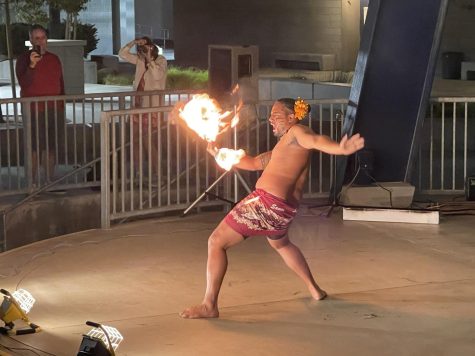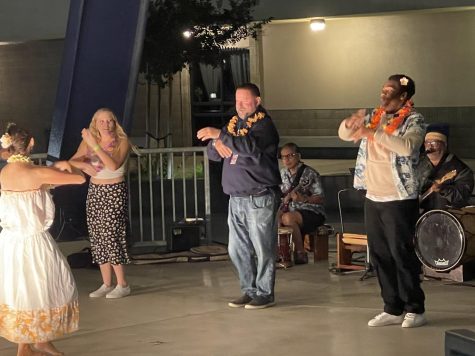 The night picked up when the band ushered music to the center of the quad, leading the masses to encircle the stage in preparation for the show.Multiple performers graced the stage, embodying  the island cultures of Hawaii, even occasionally inviting volunteers to the audience to join. Even Mr. Cobleigh was able to perform a bit. The main  event of the night was no doubt the fire dancer. Everyone stood amazed as he effortlessly tossed and twirled the flaming stick, even stopping to lay the flames on his tongue! When asked about the Luau, Tyler Degener responded with something rather insightful. "It was good to see different dances and traditions from around the world on display." Cypress thanks ASB for putting on a great show.