Mr. Cini is a first-year teacher here at Cypress High School. He teaches both U.S. History and World History. He has been teaching these subjects for 23 years. He is ecstatic to teach students about the dynamics of history and how history can repeat itself. He mentioned how today's government is fairly similar to the Roman Empire.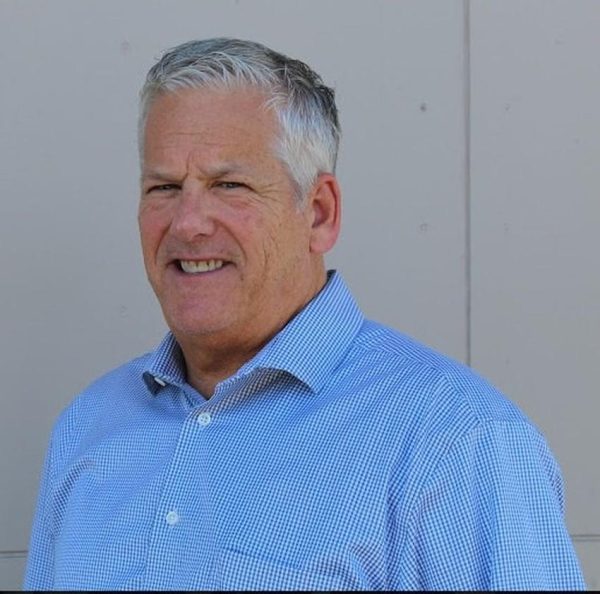 Before teaching at Cypress High School, he also taught at Kennedy High School teaching the youth about the importance of both U.S. and World History. Cini expects students to spend only 15 minutes a night, three times per week, so they do not fall behind on the progress of each unit of study. Every quiz taken in class is open, thus they evaluate whether students' homework was completed accurately or not. 
Cini said while growing up he "never had any interest in history" until his 20s when some of his mentors recommended to him a couple of books, which in his words, "changed my life." He started to teach high school students so that he could educate them about the past the same way he educated himself. Hopefully, Cini will continue many years here at Cypress and receive a warm welcome as he embarks on his journey at Cypress High School.