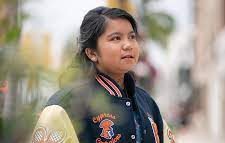 A self-made artist, Lizzie Cruz, is a senior at Cypress High School. Lizzie recently released her song "One More Time."  However the meaning behind "One More Time" is not a song about anyone in her life. It is about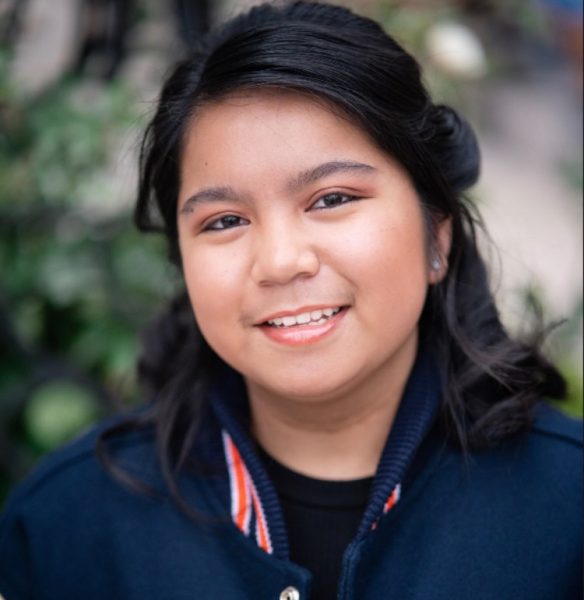 a failed relationship that was tough to let go of, but the girl in the relationship wanted to try one more time. "The lyrics just came to me one morning," Cruz stated.  
She was listening to instrumental Lofi beats and thought it sounded like a good heartbreak song. She didn't want to write a sad heartbreak song and instead wrote a healing heartbreak song.
Lizzie has always been involved in music from a young age. She recently created music in 2020 and got more involved over the summer in 2022. Currently, music is a hobby for Lizzie, and she is seeing where it can take her. In her future, if music isn't a possible career she would be an engineer.  All of Lizzie Cruz's music can is available on Spotify, YouTube, and all major streaming platforms. "One More Time" can be purchased on Amazon Music and iTunes. 
To people who are thinking about creating music or feel interested and need a boost, here are some words from Lizzie, "Just expand and explore because you never know where it is going to take you. If I didn't explore my hobby more, there would still be a missing piece in my life." Stay tuned for more music from Lizzie.