The Wonders of Culinary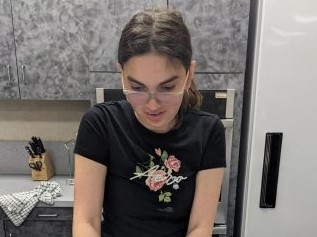 Culinary class is where you learn to make amazing food that you can share with friends and family. Each week students learn a different recipe to cook and how there are many different ways to make meals. They learn how to make delicious food with friends and get to share stuff with their team. They also do lessons on how to prepare the food, how to store it to keep it fresh, and how to use the ingredients when putting them in the bowl. Students also learn about the cooking utensils and how to make great meals with them. They get to work in teams and do their best to make the meal that day.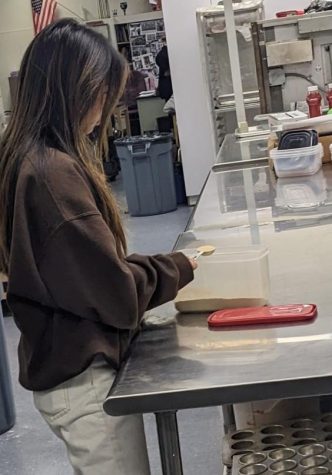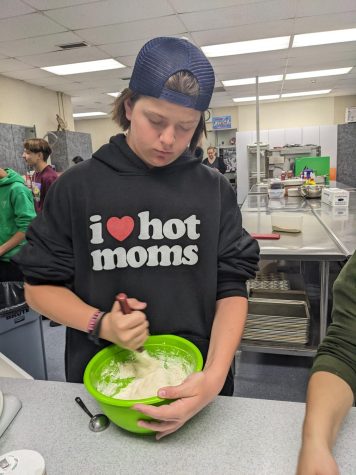 There are also food drives where students help pass out soups, breads, and salads to people that show up to pick them up. This helps the students learn how to work as a team and, if they join a bakery when growing up, they will have the experience to know how to work with the other bakers. 
Mrs. K, the teacher of culinary, loves her class and students. The reason she wanted to be a culinary teacher was because she "loves to cook and help others." So when she found a way to do both, she took that path and made many memories here at Cypress. She loves seeing her students cooking together and is proud to see them cook something amazing. She said, "I feel very proud of them and I feel good that I taught them something that they're going to be able to use in life." She loves her students and giving a skill to use in the future always warms her heart and she can't wait to see what the future holds for them.