Choir Showcase Brings In The Lullaby Of Broadway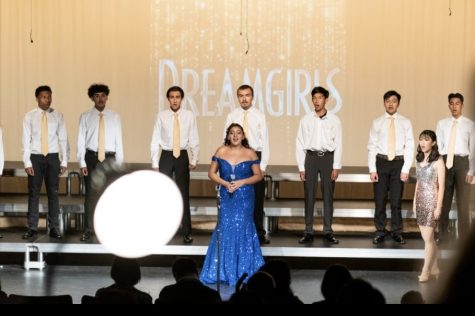 The Cypress High School show choir is a unique performing arts program that encourages students to sing, dance, and act. The vast majority of members highly recommend taking Show Choir to up your performance stamina and give you confidence.
Current sophomore show choir student Naya Chanthavy recommends choir for upcoming freshman because, ''It gives people so many opportunities especially your first year in meeting so many great people.''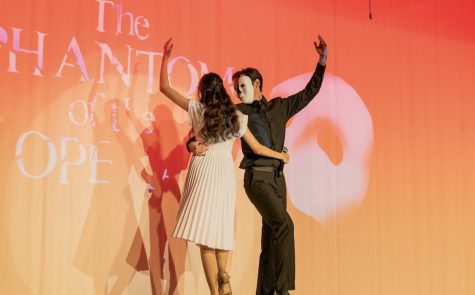 The most recent choir show highlighted a Broadway Theme, with songs from popular musicals such as "Matilda" and "Phantom Of The Opera." This year, students were encouraged to do solos and dances that included partner work and many props.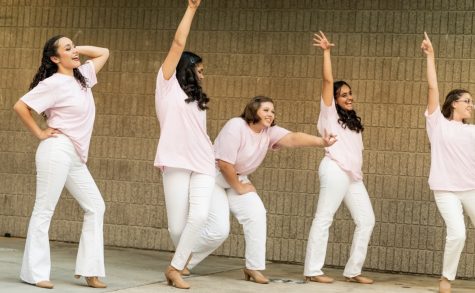 In the number called ''Revolting Children,'' students utilized desks as props making the setting appear as if in a school. The students also wore school uniforms for their costumes.
Returning choir students recommend taking the program regardless of age or grade. Most participants said the program increased their confidence and helped them with their level of performance.