What Is The Most Popular Candy For Halloween?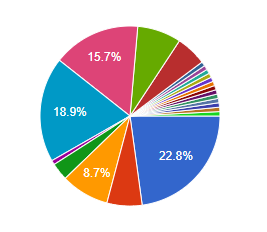 We all love Halloween. It's fun to dress up and stuff our faces with very unhealthy candy. A recent survey comprised of over 100 students, mostly freshmen, shows what the most popular Halloween candy is: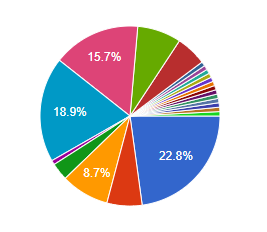 Reese's Peanut Butter Cups took the lead with a 22.8% voting, followed very closely with Kit Kats at a 18.9% and Twix with a 15.7% voting.
Highest Ranked:
Reese's Peanut Butter Cups – 22.8%
Kit Kats – 18.9%
Twix with a 15.7%
Snickers – 8.7%