Asst. Principal Boardwine Already Lovin' CHS Campus
Mr. Joe Boardwine is the new assistant principal at Cypress High School. Boardwine's previous jobs before coming to Cypress High included Athletic Director at Redondo Beach Union High, and teacher at Sycamore Junior High. He said that "the vibes were very different." Due to the age gap, he said that "the students' work ethics were much different, but I enjoyed both schools."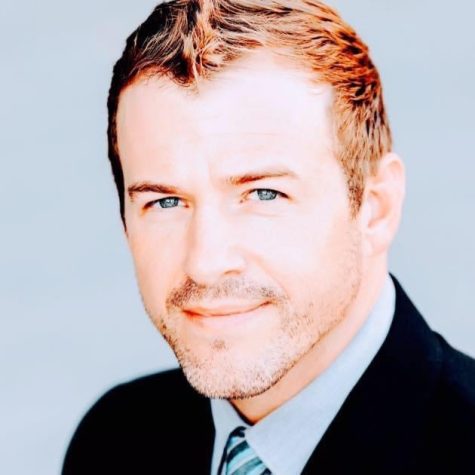 At Cypress, Boardwine enjoys being on campus and loves the amazing staff around him. Boardwine noticed that there was diversity in students and that the campus was a fun environment to be in. Rather than being in his office all day, he loves communicating with other people and enjoys being around students and staff.
Before working for school districts, he competed in jiu jitsu and won the World Championships before becoming an assistant principal which is a very drastic change. He liked the idea of being on the mat and competing with other people from around the world. The usual type of training needed for jiu jitsu is very challenging. This training includes:
Hinge – Deadlifts, Romanian Deadlifts, Olympic Lifts (advanced athletes only)

Squat – Barbell/Kettlebell Front Squat, Pistol

Press –Overhead Press, Handstand Push-up, Bench Press, Push-up

Pull – (Weighted) Pull-up, Barbell/Kettlebell/Dumbbell Row
  In his free time, he likes playing his guitar to his friends, family, or by himself, and likes the Americana vibes. Boardwine is looking forward to working with all the students, and can't wait to make more memories with Cypress High.