Will Cross Country Return As League Champs?
Senior Raemon (Andrew) Rodriguez finished 5th overall last year.
Cypress High School's first Cross Country Meet was on Saturday, September 10, at the Lancer Invite. Then, on September 29th, they will compete in the important League Prelims, and lastly they have League Finals on October 7th.
Led by new Cypress teacher Matthew Tweed, both boys and girls Varsity teams consist of seven runners. Each team has two captains: Raemon (Andrew) Rodriguez, Matt Hwang, Mia Rendon and Alexis Higa.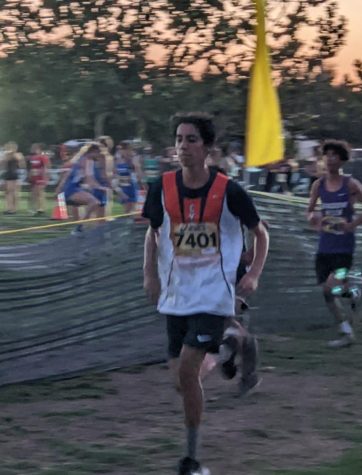 Coach Tweed explained his strategy, "We try to coach both teams together…"  Level A is for varsity runners, or those who want to be our varsity runners. Level B is those who are a notch or two below, like JV and Frosh, and C is brand new or those returning from injury.
Training consists of repeats, which is when runners try to work on pacing.  Some days they try to run longer runs, but at a faster pace, and some days they do a long, slow distance, focusing on how far they go, rather than speed.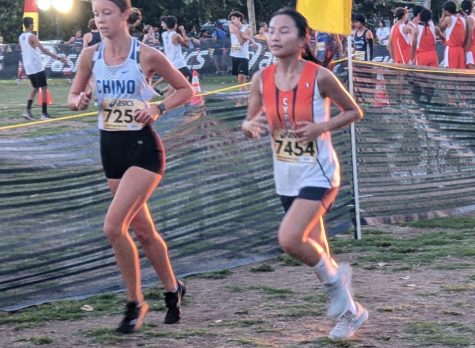 For meets, each team runs a 3-mile course, and after the five fastest times are calculated, the team with the lowest score wins. Tweed said, "Last year the boys were league champs" and "There was a really young group of girls, and they just improved over the year."
The individual League MVP, is picked from the top ten runners. Rodriguez was 5th overall last year and making him the highest ranked returner.
Cross country is off to a great start this year, and is hoping to win Empire League again this year.