How to Slay At Roaring 22's Themed Prom
Inspired by the Roaring 20s, the 2022 prom theme was announced to be "The Roaring 22s."  With the dance rapidly approaching, Centurions begin to pinpoint their favorite looks from the iconic 20s style of fashion in order to decide upon their outfits and whether they are going to dress according to the theme.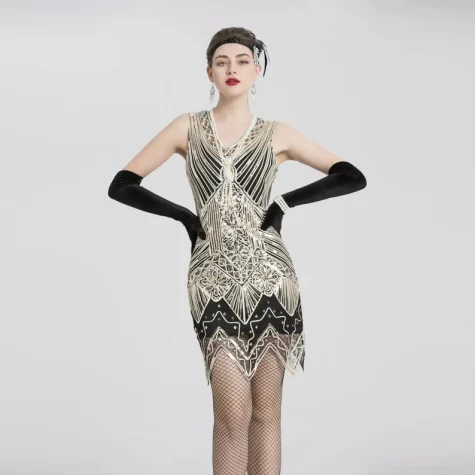 Fashion during the roaring 20s heavily reflected the state of prosperity society was experiencing in that time, both men and women expressing their wealth through fashion, as well as women expressing their individuality.  This time period is known for its "glitz and glamour," as stated in the Fashion History Timeline–a concept which can be reflected in Centurions' fashion choices for those who want to wear 20s attire. 
Women who feel inclined to dress inspired by the 1920s can embrace the simplistic style, wearing clothes that highlight their natural look while staying modest, with items such as flapper dresses and dresses with long skirts.  Womens' clothing during this time was also targeted more towards comfort, as they began to ditch corsets and embrace their natural selves.  Ironically, corset tops are a popular item of clothing that have been trending these days.  Men can reflect this time period in their clothing by wearing soft collared suits, and take inspiration from popular patterns of the decade, the most prominent being pinstripes.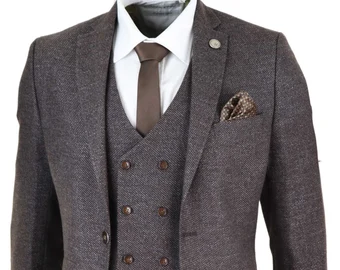 Senior at Cypress, and fashion enthusiast, Lyanna Hauger, plans to "find authentic inspiration for [her] dress, accessories and hair."  She takes much of her fashion and makeup inspiration from celebrities and celebrity makeup artists.  Some of the pieces she hopes to see at prom include accessories featuring patterns, sequence and fur, as well as boys wearing suspenders, 20s hats and the color brown.  Hauger finds much of her inspiration in general from watching movies, which is a great way for Centurions to enhance their knowledge of the roaring 20s time period in order to decide on the perfect prom attire.