Valentine's Day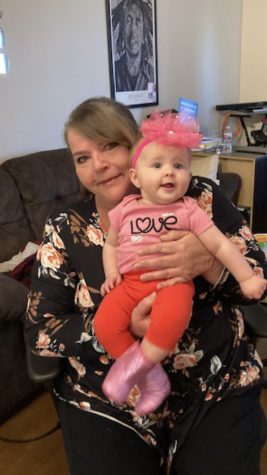 Valentine's Day is a day of the month full of love, spent with the ones close to you. This was founded by a priest named Saint Valentine on February 14th, AD 496 in Rome.
During this time, people exchange gifts such as chocolates with each other and spend time together. A survey showed that 72.7% of the students who answered were celebrating Valentine's Day with their significant other, family members, or using the time to focus on themselves. During this special time, some of the things that the students are doing include watching a movie, eating chocolates, exchanging gifts, shopping, and self-care. On the other hand, 27.3% of the students said that they were not going to celebrate Valentine's Day. 
    Amberly Chaimongkolmanee, a freshman at Cypress High School said, "My friends came over to my house and we had fried chicken together." Also, Mrs. Kaiser, a registrar at Cypress High School said, "I went to Disneyland with my two daughters and granddaughter. I loved being with my family and just seeing how happy the baby was."
Although some people do not have a significant other to spend this day with, people can also show their appreciation and love to others who are special to them.