The annual Senior Bowling Night, sponsored by ASB, happened on November 6th, 2023, at Bowlero. Approximately 220 seniors went to have fun and hang out with their friends and do a little bit of bowling.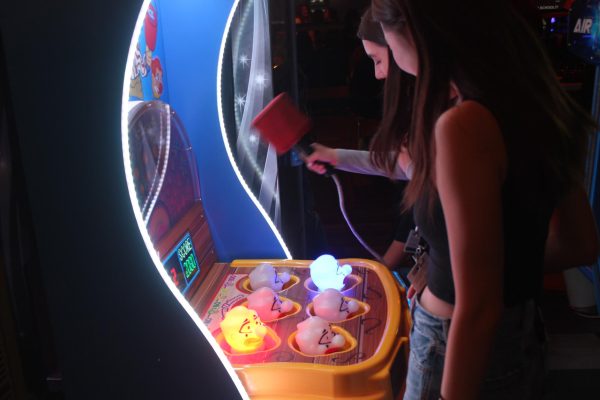 According to London Coulter, Senior Class President and planner for the event, it was a "loose event, a 'do as you please' type of event." Approximately 40 lanes were in the alley, allowing every friend group to have their own lane, about six people per lane.
Jonah Kim, senior, enjoyed the food, from chicken strips to pizza to even egg rolls. All mentioned that they would not change a single thing, (aside from some technical issues with the lanes.)
Once again, this annual event was a great time for seniors to hang out with their friends.