Protestors Fill Streets in Colombia
On April 28, 2021 Colombia witnessed one of the biggest mass demonstrations in their history with hundreds of thousands of citizens filling the streets to protest a 6.3 billion dollar tax reform bill that would disproportionately tax the working class on medical products, gasoline, water and other essentials. 
The President has called for a "maximum deployment" of the military forces during a televised address to the south american nation. This statement has sparked questions if an increased presence of security forces will further incite violence. Accusations by multiple government officials claiming that rebel groups are leading the riots and are being paid for by drug cartels in multiple press briefings. After entering the third week of unrest the Government has since withdrawn the controversial tax proposal which has shifted the original focus towards police brutality and their militarization along with historical wealth inequality. 
As of May 18 there have been at least 42 dead with 80+ missing, with local advocacy groups like "Temblores" reporting the death count which has led the U.N. human rights office to publicly condemn the role of the police and military, "We are deeply alarmed at developments in the city of Cali in Colombia overnight, where police opened fire on demonstrators protesting against tax reforms, reportedly killing and injuring a number of people."
Colombia has a history of social unrest as recent as 2019 when several powerful labor unions organized mass strikes against a rumoured pension decrease that was followed by college students who led demonstrations against corruption and disappearance of multiple activists across the country.
About the Writer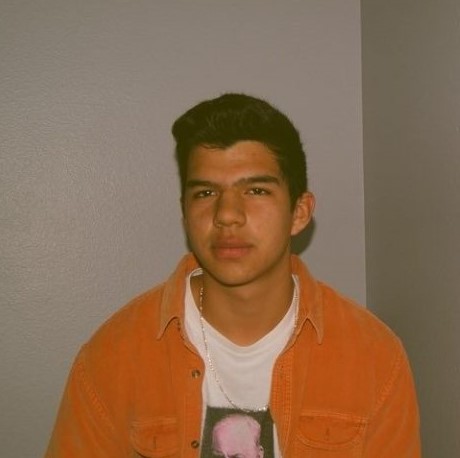 Luis Ortiz, Sports Editor
My name is Luis Ortiz, I am the current Sports Editor for the Centurion Spotlight. Journalism has always been a passion of mine for the past two years...